How good are AirTags at tracking items?
Apple launched a privacy-friendly tracker, these AirTags might just be the most revolutionary idea. Research has been conducted on testing the AirTags in different situations and they work amazingly well. They work really well in dense urban settings especially when there are iPhones around. They're pretty easy, extremely well-designed and comparatively affordable. But how good are AirTags at tracking items really? Let's explore.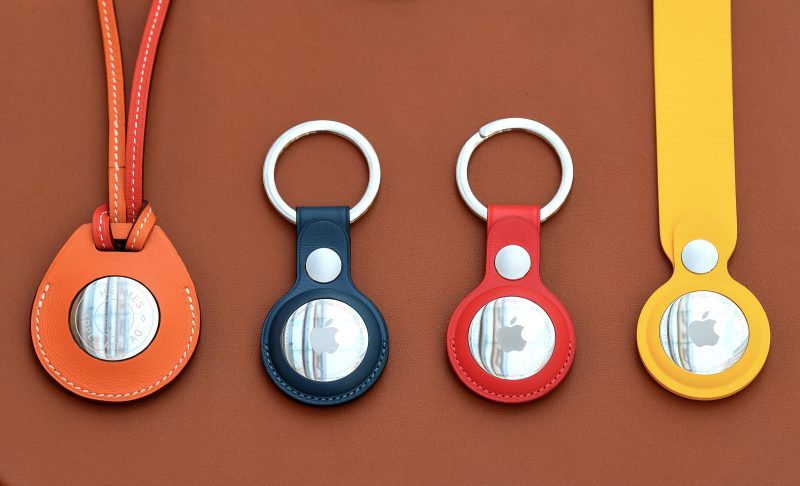 AirTags are small, silver metal discs that are embedded with a bigger white disc. The size is just 1.26 inches in diameter (31.9mm) and 0.31 inches thick (8mm). The weight is just 0.39 ounces (11g). Apple makes all of its products sleek. You can purchase a single AirTag for $29 and a pack of 4 for $99. You can even get it customized with an engraving of either text or emoji. There is no additional cost to this but might delay the delivery date. AirTags don't have holes or hooks for easy attachment, which is why you have you buy an accessory like a key ring or loop holder.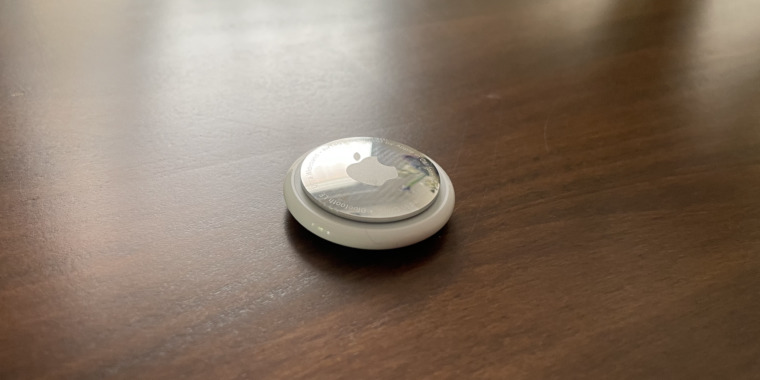 If you have an android and no iPad, buying one of these will be completely useless. If you have an iOS device then you can use Apple's Find My app (or Siri) to find your AirTag. How does it work? It doesn't work with GPS instead it uses Apple's Find My network with regular pings. Hence the more the iPhones, iPad and Macs connected nearby the faster it would be found.
What is good about Airtags?
AirTags use a very common battery (CR2032) that can also be easily replaced. Apple assures that the battery will last up to a year. It is also splash, water and just resistant. If it falls into water, it will still work as long as it's not deeper than 1 meter and is taken out within 30 minutes.
It is ultra-precise and fast. The design of the AirTag is sleek, and the material used is amazing. It is extremely easy to set up. You can even find amazing features in the Find My app. If the battery runs out, you can easily replace it. The last but not least, it isn't too pricy.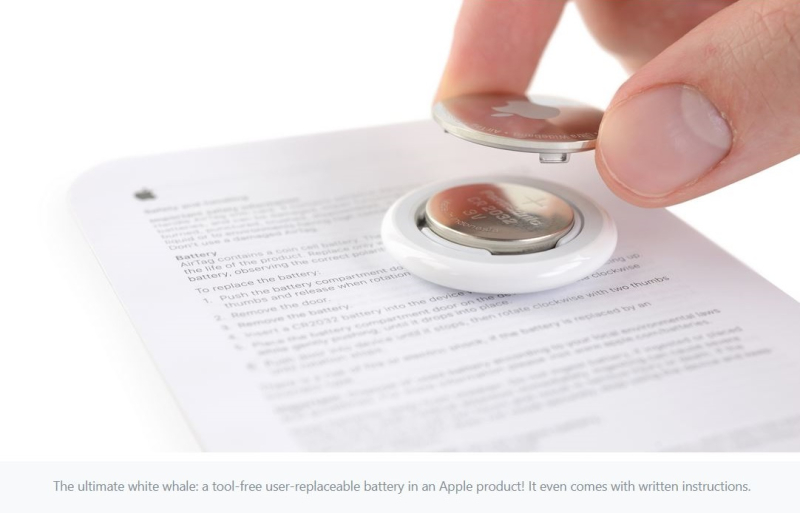 Apple assures users that this is completely anonymous and end-to-end encrypted. All the way from the AirTag to the devices that find it and report the location. Overall, there are a lot of great points as to why one should buy the AirTag and a few drawbacks as well.
Drawbacks of AirTags
The material may be great but it does get scratches easily. You can't just buy the AirTag, with it you will have to purchase the accessory, and they can cost as much as the device itself. A few AR features are still lacking in it. The worst thing about this device is that it can make stalking and tracking android users very easy. 
As great as it can be to have an AirTag of your own, it can have a few drawbacks. The product overall is amazing and would be of great help to Apple users. Have you tried the AirTag yet? Do let us know in the comment section. And don't forget to check out our Technology Section for some of the most amazing articles.