How to win your girl back!
They show the guy with a boombox under your balcony, begging you to come back and everything is back to normal. Well, sadly, that only happens in movies. Getting back the love that is lost can be tough. It tends to make things complicated but that doesn't mean that it's impossible. There is no step-by-step guide on how to win your girl back.
What do you think will work? Flowers? chocolates? It takes so much more than just that, you have to show her that you want to do it right this time. You need to be honest with yourself here. We can't help you with how she feels but we can help guide you on how to win your girl back.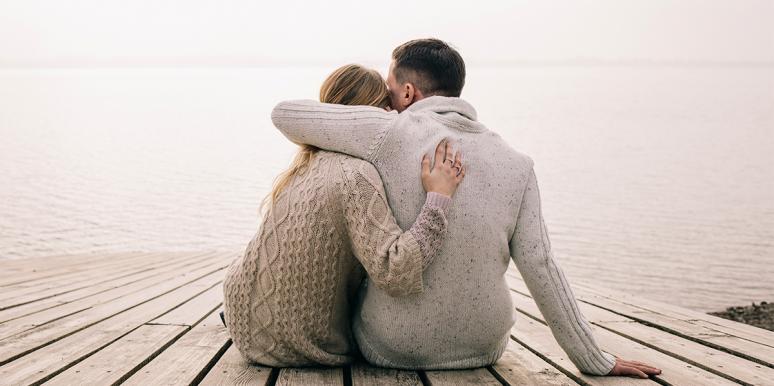 Be realistic
Of course, it's not going to be as easy as you think, you can't just walk up to her and hope things are okay. It probably is harder than you can imagine. The sad truth is that only 23%of women agree on getting back with an ex. You need to make sure that you will get it right this time because this just might be your only shot.
Jokes won't hurt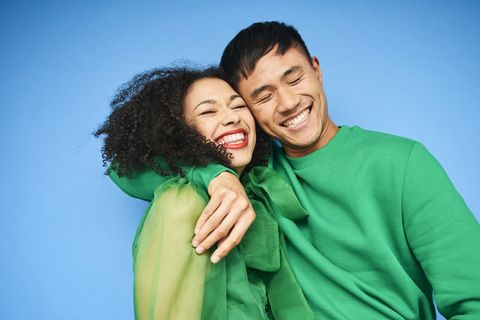 You may think that you need to plan out everything before making the move. But sometimes you just need to lighten the mood, women give more importance to men you can make them laugh. So bring on your best jokes, because this just might help you win her back.
Acknowledge the differences.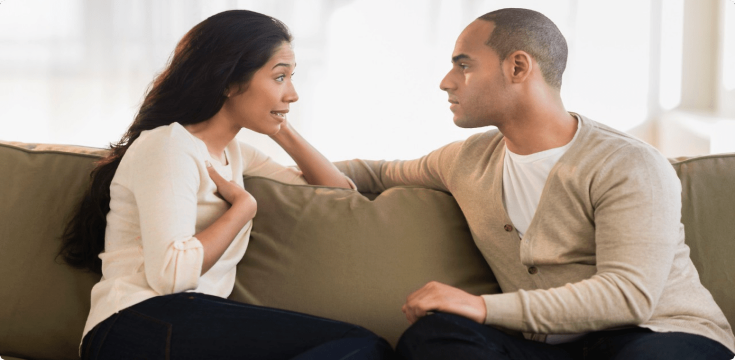 Sometimes what you think will work for you might not work for her. It's surprising but true, men are more likely to be won over with materialistic things like gifts and ever compliments. Men tend to focus on the impressions of their friends and family, as compared to women. Maybe put some thought into what she would want instead of what you would like to give. That'll help rekindle the love. Make sure the things you give her are not just materialistic but actually mean something.
Build Yourself Up
You must've heard the saying, "living well is the best revenge?". Well work on yourself, become a better person in every possible way. If you're out of shape, get in shape, hit the gym. Take classes, work so hard that you get promoted. The day she finds out that you are working for yourself, making the changes she will notice you and want you back in her life.
Be honest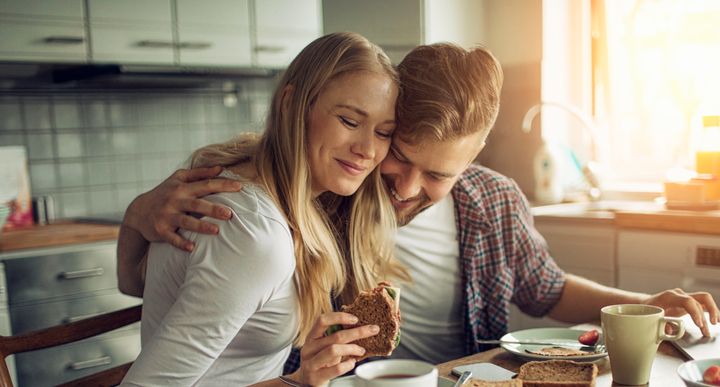 It's the most attractive thing when a man is honest. After all "honesty is the best policy" and women couldn't agree more. It's good to keep things clear and out in the open, never give her a chance to doubt you because the possibility is that you lie she already knows. When women are asked about the quality that they love/want the most in their significant other, it is honestly from many other things.
Start of the relationship by working on friendship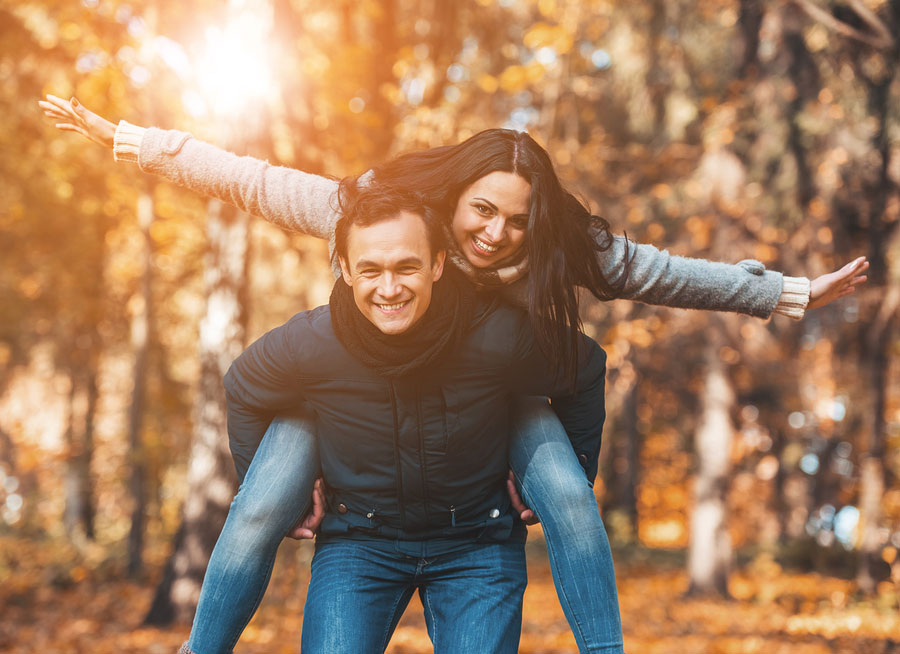 Women would much rather have one good friend rather than a boyfriend who can't understand her. It's best to give time to rebuild that friendship, understanding and trust before you get back into a relationship. She should be able to think of you as the shoulder she can cry on and the soulmate she can confide in. It's good to empathetic and mature when handling things. This will get you the girl.
Most importantly, don't give up!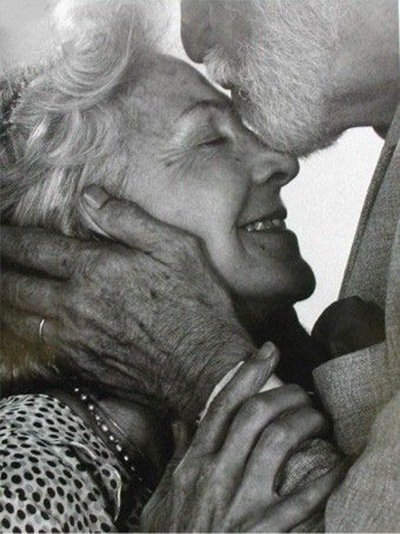 Nothing comes easy, you will have to fight your way through things. It may get nasty as times, but that doesn't mean that you just put an end to it. It never is easy to end relationships. Dont give up on her, keep trying, give your 100%. Dr. Todd Creager, licensed marriage therapist says, "No relationship, whether it's with your ex or someone new, is going to be easy all the time. Don't expect relationships to always be easy and comfortable."
It will not be easy, but if you try things can change. You need to be willing to make changes, not give up, to become a better person and not repeat mistakes. If you really try, who knows you just might be able to win her back. Have you broken up with someone and won their heart again? If yes then do let us know in the comments below. You may also want to read 7 Relationship Mistakes that may cost you a lot so that you don't make the mistake in the first place.