Top grooming gadgets for men
We all struggle at getting gifts for men. Even when you want to give good grooming gadgets, it's hard to choose. Men are picky with their grooming gadgets, and there is a huge variety of them out there. If you want a great gift for a man then it should be easily portable, as in travel size but most of all it should bring a smile to his face. Some guys don't care as much, some guys want to smell good, look young, and just be clean and ready to go. So here is a list of the best grooming gadgets for men that you have to try out.
SONIC FACIAL BRUSH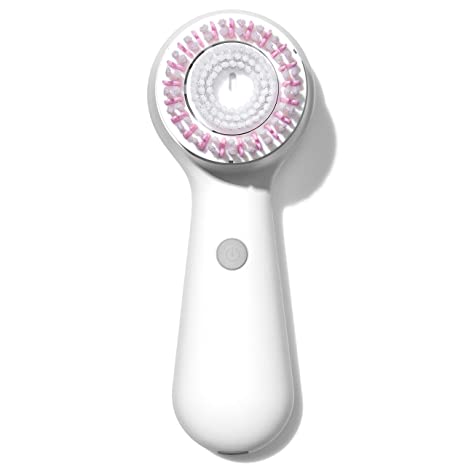 Using hands to wash your face is so 90s these days. You can change that by using a cleansing brush. Get yourself a foaming cleanser, and handheld gadgets, and just simply use them rapidly. The oscillating bristles help in eliminating dirt and impurities and help in boosting circulation. It also helps in prepping the skin for shaving in just 60 seconds.
SONIC HAIR DRYER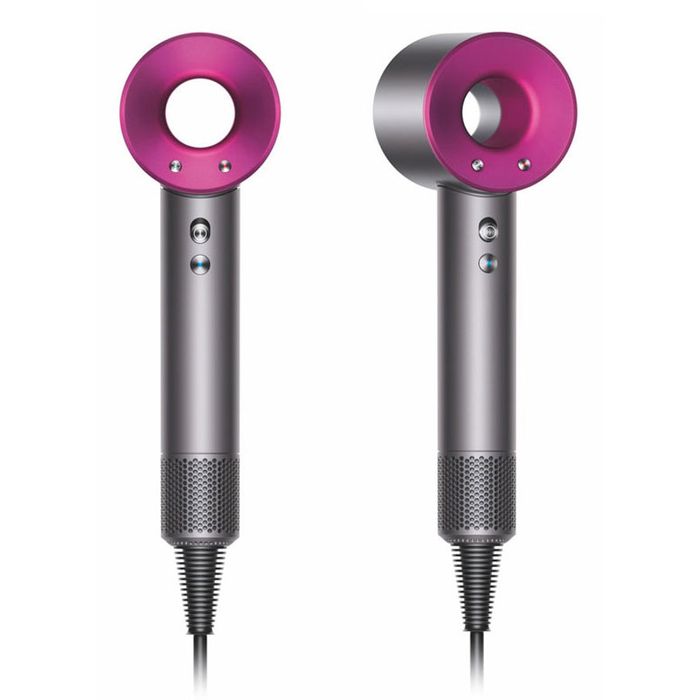 Yes, men use hair dryers for styling their hair. But just styling your hair isn't enough, you need to make sure that it lasts the whole day and if it doesn't then it is no good. There are plenty of hair dryers out there. Right now, Dyson has a lot of hype, their Supersonic model has amazing features—like a lightweight digital motor to the brand's Air Multiplier technology.
Motorized beard trimmer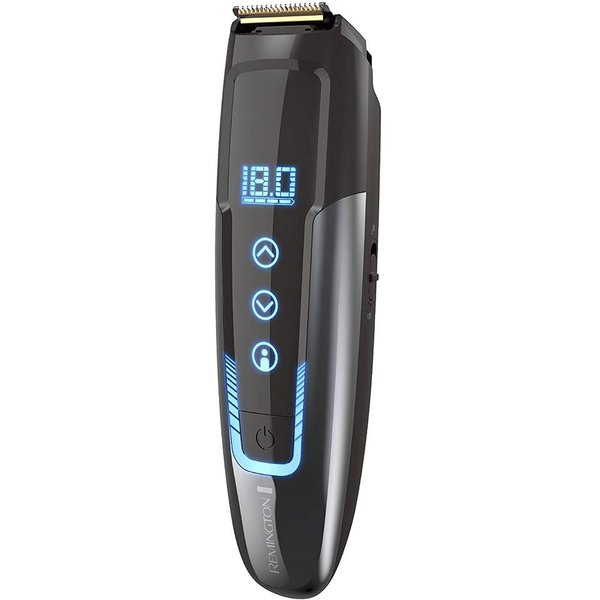 Whether the person you want to gift a trimmer has a full-grown beard or just stubble, either way, they need to make sure that the beard looks on point. Men want to make their shave last more than five days, so they look for precision. The Remington Touch Tech has a motorized comb that can easily be set to 175 different length settings just 0.1mm apart.
Led skin tool
The best thing that every man definitely needs. This LED therapy, developed by NASA, is your door to unimaginable skin. This is also called "phototherapy," what it does is, harness different wavelengths of light. This helps in treating everything, ranging from aging to pigmentation. It also kills acne-causing bacteria. What more can a man ask for?
Facial steamer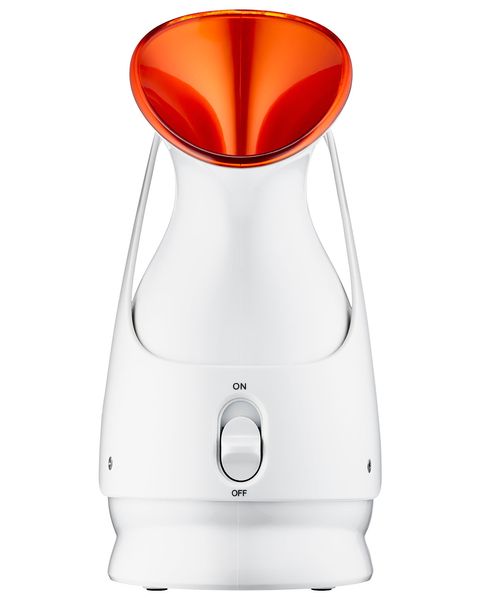 We all know that athletes hit the sauna after a workout, that's because steam truly does wonders for your skin. You can get that spa glow just by sitting at home, all you need to do is invest in a facial steamer. The facial steamer by Dr. Dennis Gross is amazing. It doesn't only pump out micro-steam particles that cleanse your skin but also hydrates your skin giving you a fresh glow.
The wet/dry shaver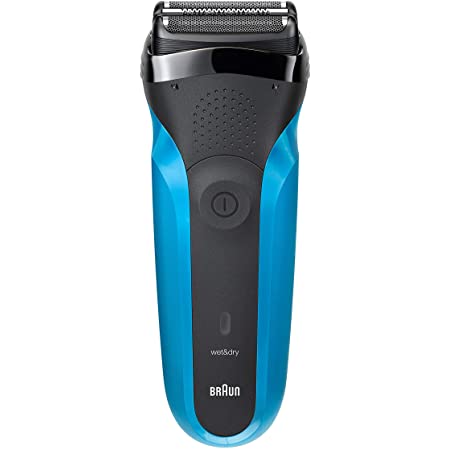 Created by expert German engineers, Braun's Series 3 model has the elements to cut through even the most difficult hair. Not just this, but the sonic vibrations make it easier for the machine to glide over your skin for maximum comfort.
The ultimate body groomer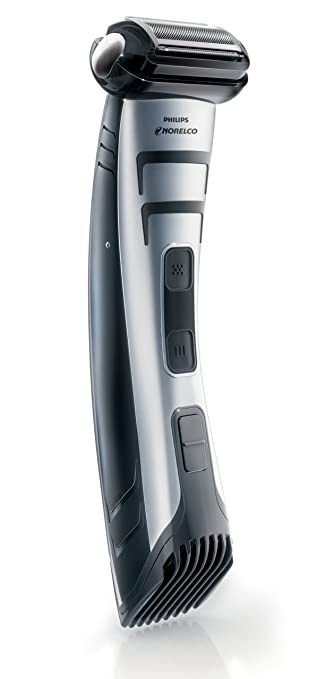 Some of us like body hair and some of us don't, but not all guys like hair. However, if your friend likes the sleek look, then you should gift them the Philips dual-sided, showerproof trimmer. This promises a back smoother than silk pajamas.
Which of these gadgets did you not know about? If you ever find yourself wondering what to give to your loved one, then you should definitely try out one of these products. They're handy and useful, something that your boyfriend/husband would truly love. Do let us know if you will be buying any of these in the comments below. You may also want to check out our following post