Lipsticks to Wear According to Your Zodiac Sign
The past year was spent hiding behind our masks so wearing any makeup seemed pointless. But as the world is getting back to normal, which means eventually we will be able to remove our masks and flaunt our pouts. Let's bring back the colors to our lives. Just to get back into the flow, start to pick the best lipsticks shades according to your zodiac sign. All the way from bold to nude colors, we will tell you the perfect eye-catching look.
Aries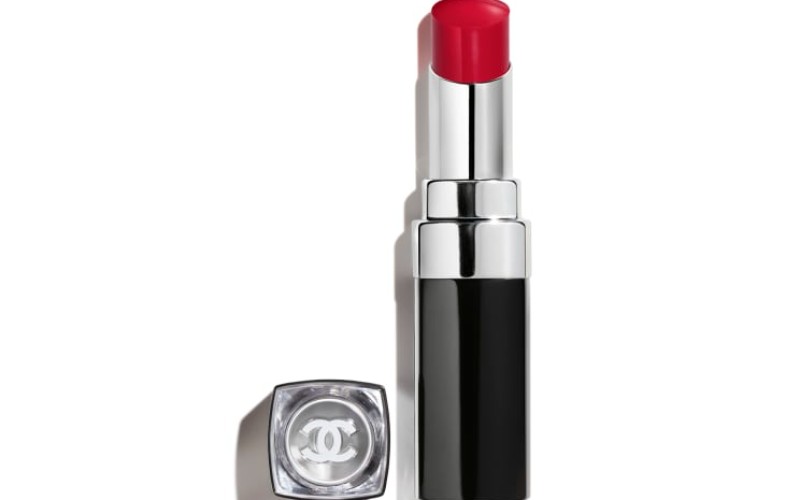 You are all about that drama and you love to be fierce. The best lipstick for just might be the Chanel Rouge Coco Bloom in Magic. It has the perfect shine that will definitely leave with admirers. To top it all off it leaves your lips hydrated.
Price: $40
Buy at: Chanel.com
Taurus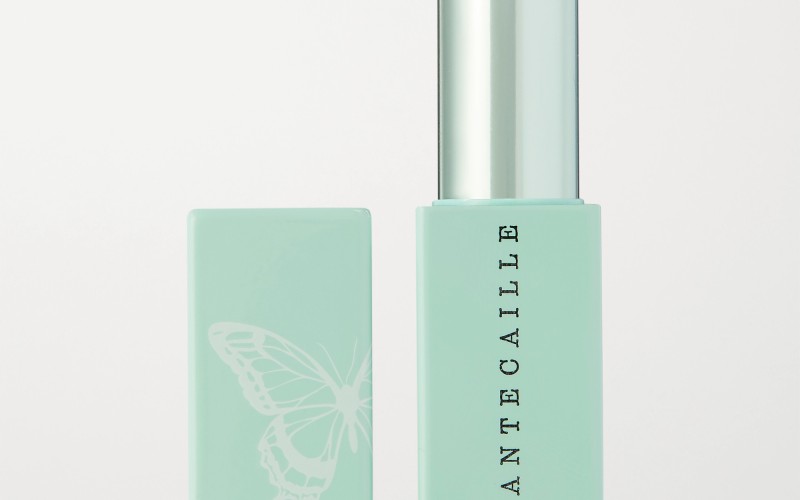 People who are Taurus are very reliable and unwavering. They are a little stubborn too. Which is why the perfect lipstick for Taurus would be something that can be worn born during the day and at night. Chantecaille Lip Chic Butterfly Collection is perfect as it is glossy and lightweight.
Price: $48
Buy at: Chantecaille.com
Gemini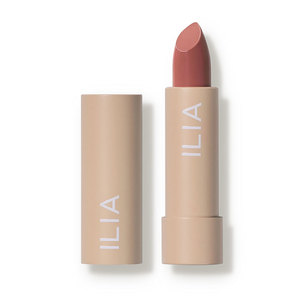 Geminis tend to gel up quickly, are very adaptable. The best thing to do is to embrace your versatility with a nude shade from Ilia. The perfect color would be Ilia Color Block High Impact Lipstick in Amberlight,
Price: $28
Buy at: iliabeauty.com
Cancer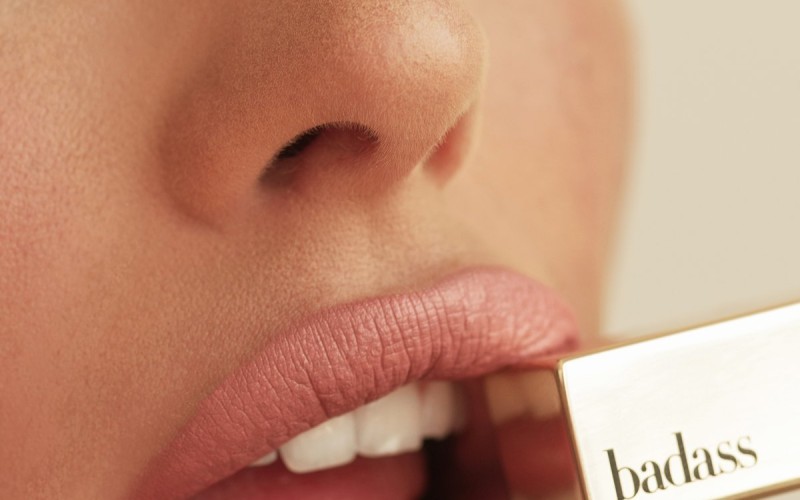 Who better than Ariana grande to lead the way, just as she does it, embrace the perfect nude peachy look. Imagine a cruelty free, vegan matte lipstick that has it all. It is pale, perky, and versatile. Try InStyle Badass Lipstick in Peachy Keen.
Price: $18
Buy at: instylebadass.com
Leo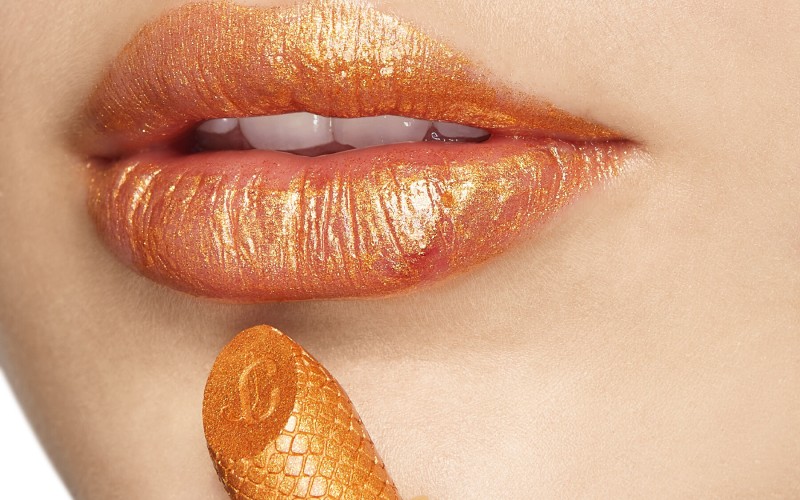 Leos love the attention, which is why the perfect lip shade for them would be Jimmy Choo's Golden Choo lipstick. It gives a long-lasting golden satin look. Which is just perfect for the summers.
Price: $65
Buy at: Jimmychoo.com
Virgo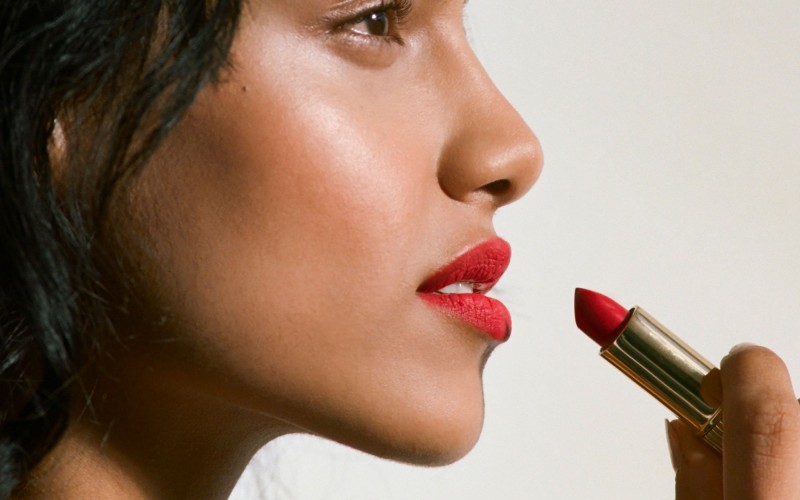 They are precise everyone knows that. They love to stay clean, and very selective. So this shade will be perfect for them. Rouje's Le Stylo in Camille is just the pick for you. It is a thin and rounded stick, applies the perfect color in a single movement.
Price: $32
Buy at: int.Rouje.com
Libra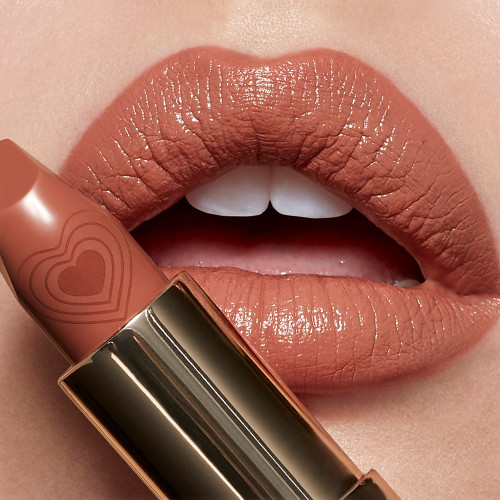 Libras are known for their balanced nature, which is why it should be easy pull off a perfect nude. Subtle yet gives a powerful statement. Then try the Charlotte Tilbury Look of Love Lipstick in K.I.S.S.I.N.G.
Price: $37
Buy at: Charlottetilbury.com
Scorpio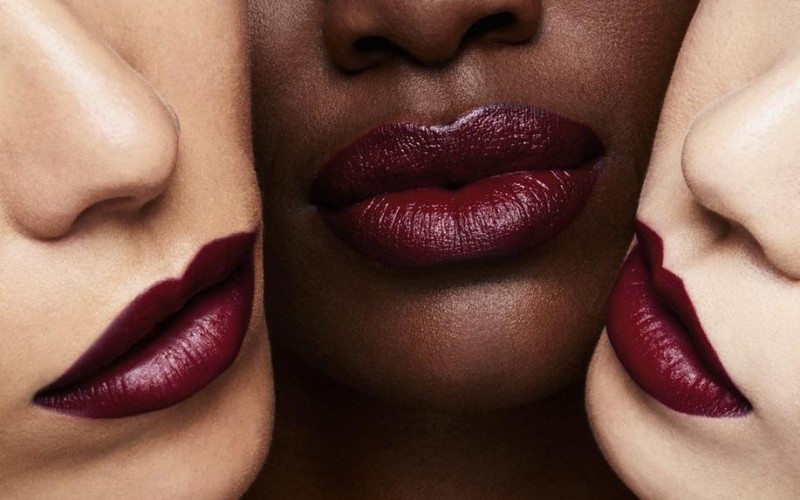 They have a reputation of being intense. Which is why it is best to embrace your natural mood and go for this intense lip color. The Tom Ford Lip Color Matte Lipstick in Black Dahlia.
Price: $56
Buy at: Nordstrom.com
Sagittarius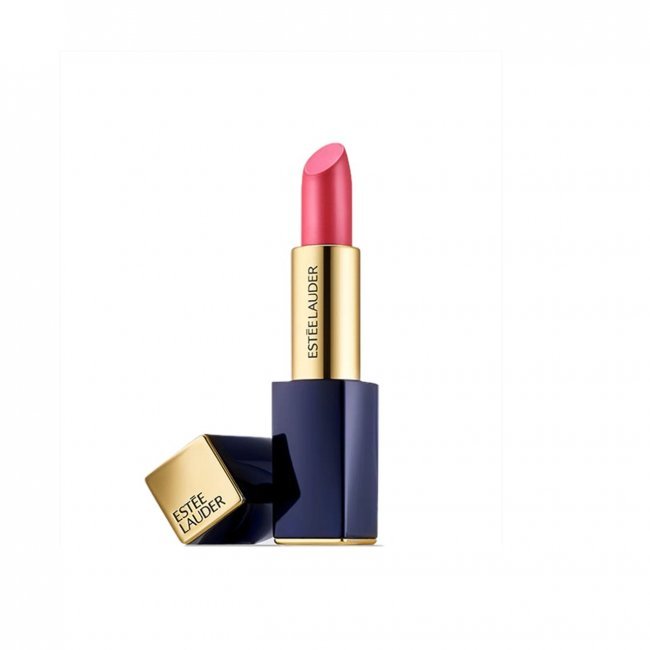 Sagittarius normally tend to go for a darker plum shade. Estée Lauder's Pure Color Envy Sculpting Lipstick gives the perfect shade, something you can't miss out on.
Price: $32
Buy at: Esteelauder.com
Capricorn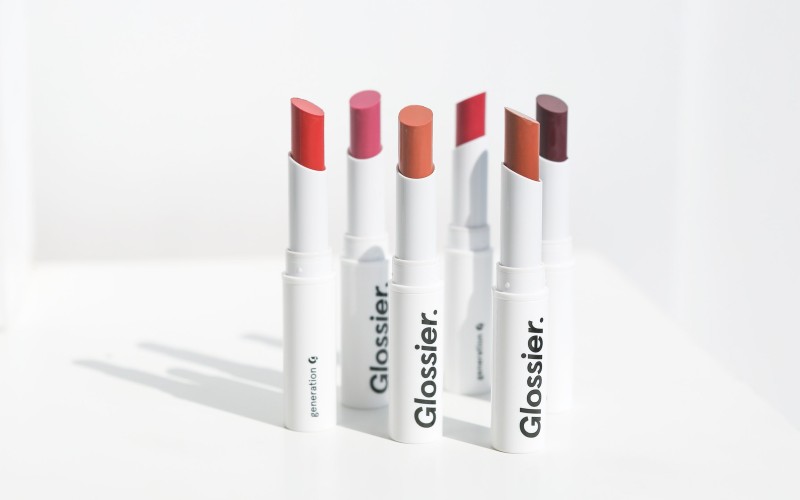 Want the perfect classic look, then the Glossier's Generation G is perfect for you. The pigmentation has been dialed down to give it a natural pink look.
Price: $18
Buy at: Glossier.com
Aquarius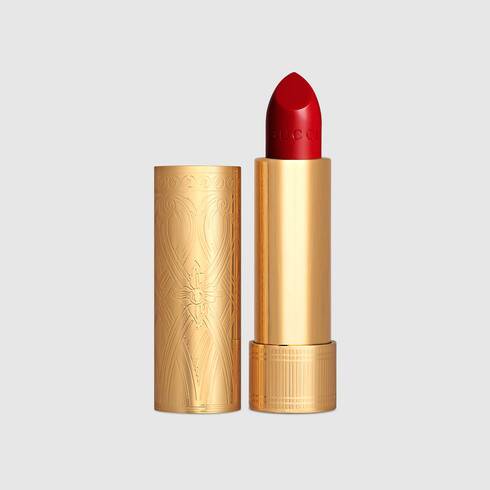 They like to explore the unconventional. If you dare to make the black lip modern then Gucci's Rouge à Lèvres Satin lipstick is for you.
Price: $42
Buy at: Gucci.com
Pisces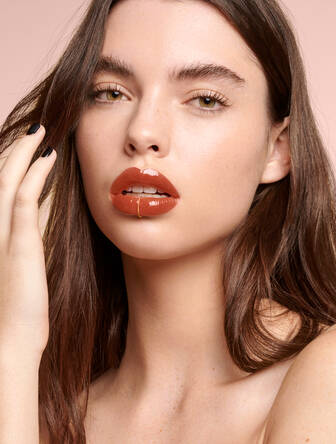 The creative Pisces want a lip color that will give them an unforgettable shade while still giving the feeling of a more moisturizing lipstick. This is why Yves Saint Laurent Water Stain Glow Lip Stain in Secret Rosewood would be perfect.
Price: $38
Buy at: yslbeauty.com
We hope you liked our suggestions based on your zodiac signs. Try them out and we are sure you will see the difference. Let us know your experience.